The real price of an airline ticket is not always the one written on it. Most of the times it actually is more than that. It may sound awkward to you but it is a fact because there are many hidden fees that airlines will charge you for. The prices on the websites and advertisements seem very reasonable and affordable but most of them have the hidden fees I'm going to tell you about.
Ticketing Fees
When you buy a ticket from airlines' website, call center or sales office, they charge you a fee for issuing a ticket which is widely common and normal. But besides issuing or booking fee they charge some extra fees such as the ones below:
Reservations by Phone
If you do your reservation by phone and call center, they charge you a fee.
Date / Time / Destination Change
If you want any changes, it may cost you a lot than you would have thought.
Ticket Cancellation
Say you can't fly for some reason and you want to cancel your flight, the cancellation fee can be as high as the ticket itself.
Payment
Some companies have agreements with some banks, credit card companies and don't charge any extra fee for arranged payment method. But If you choose some other payment options rather than the one airliners suggest, you have to pay extra payment fees.
Unaccompanied Minor
If a child travels without his/her parents, airlines companies provide a person for accompanying the child free of charge or with an extra fee.
Ticket Receipt Research Fee
If you ask for your ticket's receipt from the airline, they usually ask for an extra fee and give you your receipt.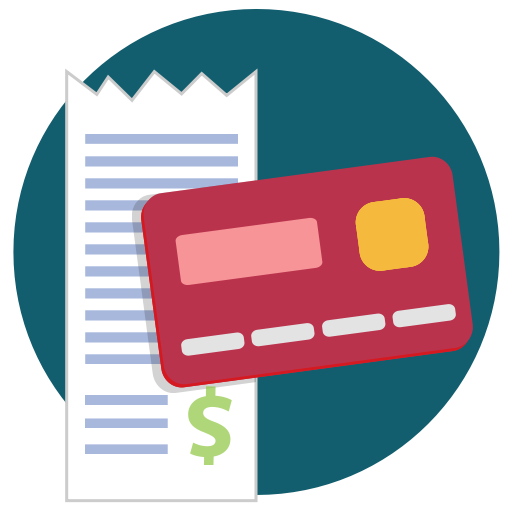 Baggage Fees
Airlines with lower prices usually allow less baggage than the others. Cheap tickets may seem affordable but if you are travelling with a huge luggage it can be pricey. Some airlines have strict baggage policy and ask for a fee for even carry-on bags. Basically, they only want to carry you, not your luggage. They may ask for extra fees for the baggage types mentioned below;
Carry-on bag
First and second checked bag
Additional bags
Overweight and Oversize bags
Special Equipment or Cabin Pets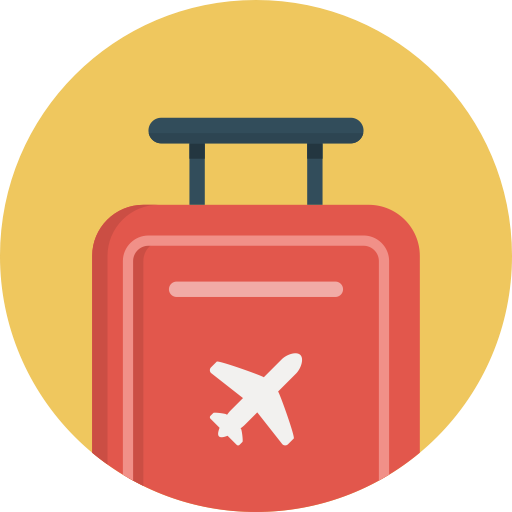 Other Fees
Besides the service and baggage fees, there are some other fees the airlines ask for under the name "Better and extra service". Here are some of them:
Check-in and Seat Selection
If you want to choose your seat on the plane or a seat with extended legroom, you have to pay extra money.
Priority or Fast Boarding
You bought a normal economy ticket but you don't want to wait in the economy queue so you pay extra fees and have a priority or fast boarding.
In-Flight Services
You may dream of getting nice in-flight services but don't expect too much because some low-cost airlines don't provide you much. They sell many things such as food, beverages, music, films, internet, blanket, pillow.
Upgrade
If you want to have a better seat and service, you can pay for upgrade fee and have a better and much comfortable flight.
Left on Board Item Return Fee
You forget any personal item on the plane, don't worry the airlines ship to you in return for a fee.
Shortly, nothing is free of charge for airline companies, especially for the low-cost airlines. It seems that in the future low-cost airlines may ask for money even for using the toilets! I suggest you always investigate the services and fees of the airlines and then purchase your ticket.
Nice Flights!